Community Christian Academy partners with Christian parents to provide a Biblically integrated education which equips students to embrace Biblical truth, to strive for academic excellence, and exemplify Christ-like servanthood in their homes, churches, and communities.
We strive to develop an environment that encourages our students to recognize the importance of having a strong community around them to help them achieve their goals as well as giving back to the community.
Faith is the foundation of our curriculum and is implemented and modeled by our teachers in the classroom on a daily basis. Our goal is to provide the tools for our students to pursue a personal relationship with their creator.
We believe to be excellent you must first have a vision and the strategy to execute it. We work hard each year to improve our skills and facility to better serve our families.
"Train up a child in the way he should go: and when he is old, he will not depart from it."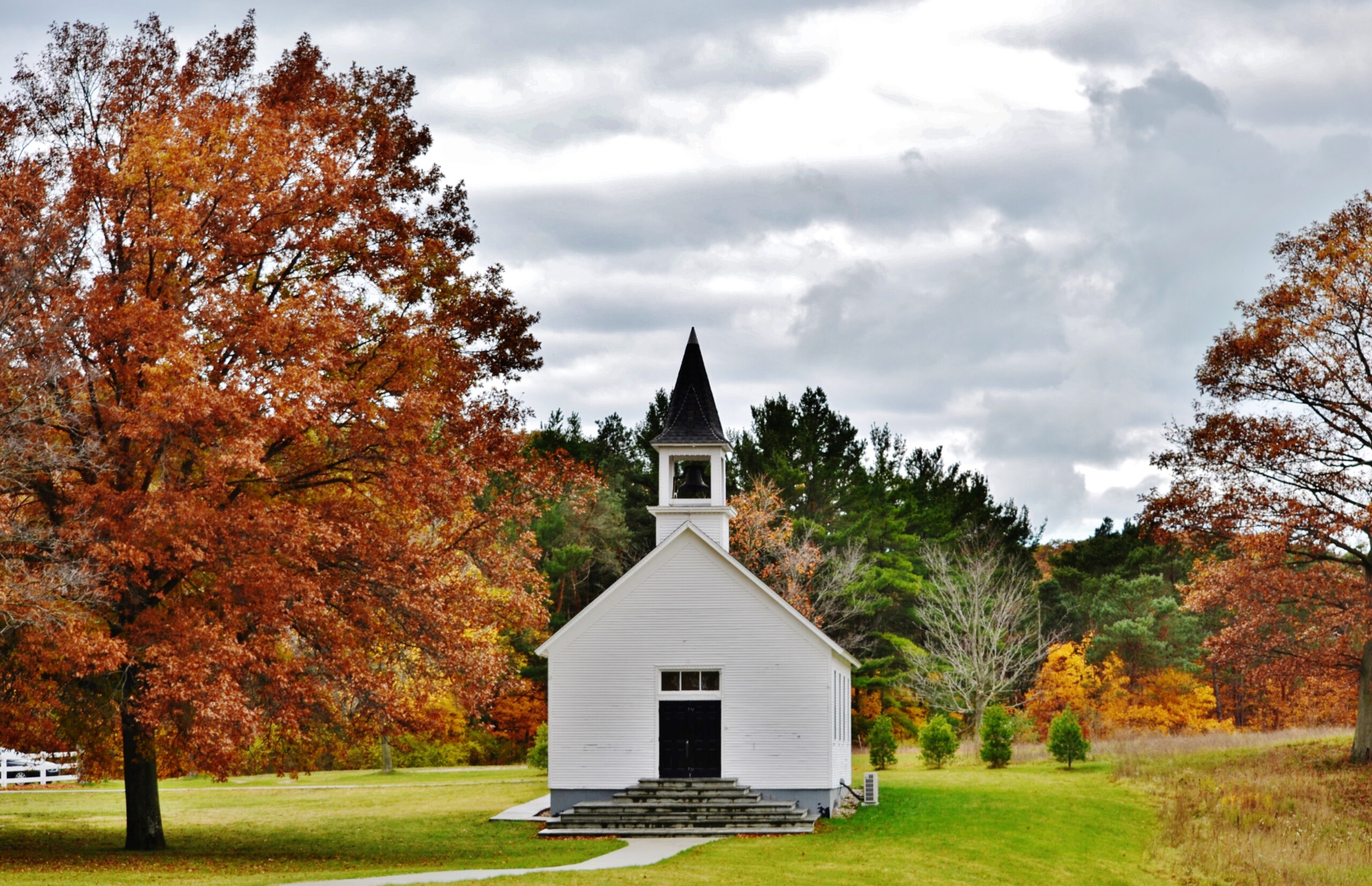 Bessemer City Campus
Grades Pre-K - 3
616 Athenia Pl, Bessemer City, NC 28016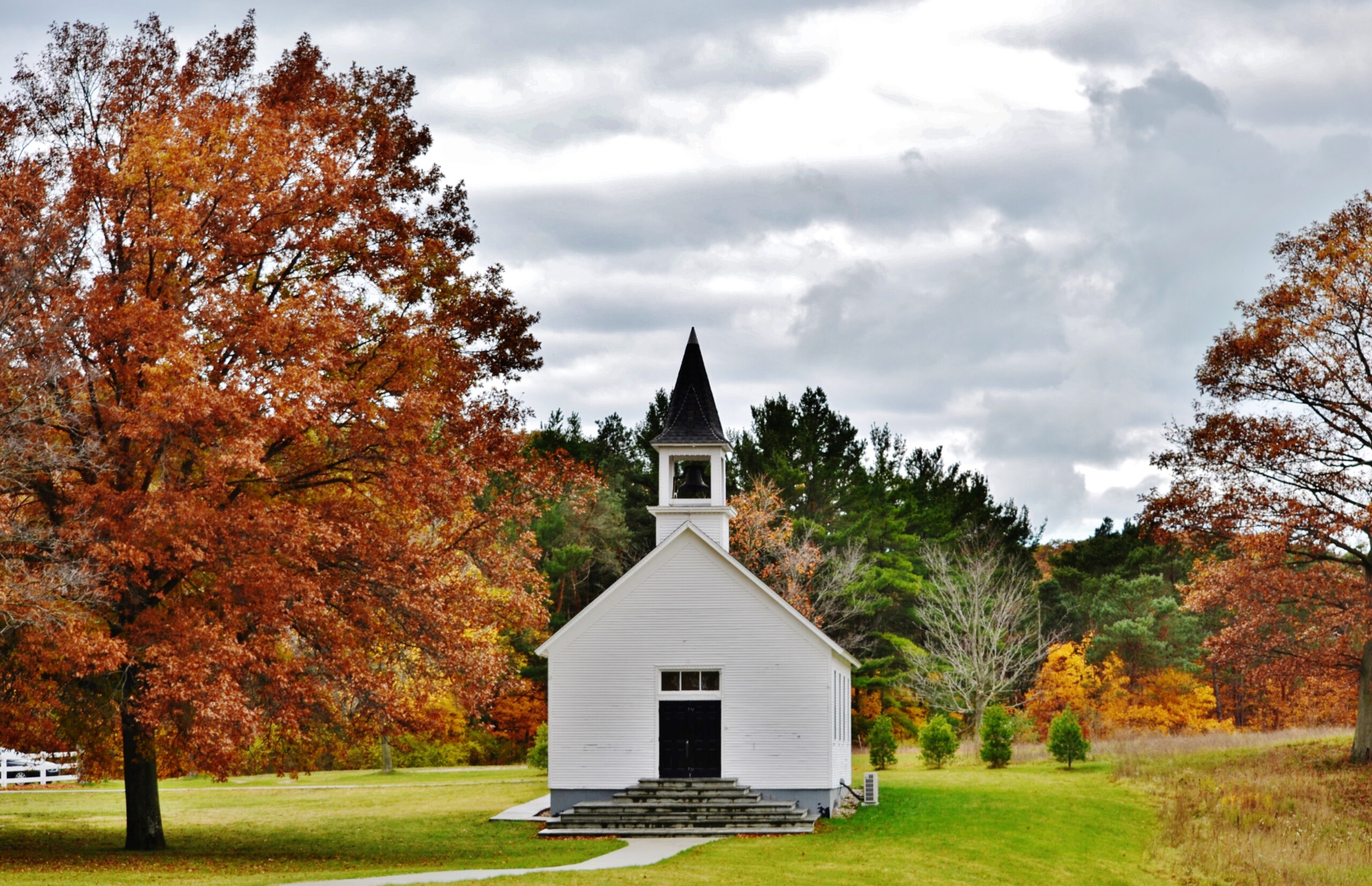 Dallas Campus
Grades 4 - 12
2128 Dallas Cherryville Hwy, Dallas, NC 28034
Preparing Students For College
Preparing students for college is an important aspect of education. To do so, schools and educators can provide a variety of resources and opportunities. For example, offering advanced courses and extracurricular activities can help students develop skills and knowledge that they will need in college. Additionally, providing counseling and guidance services can help students navigate the complex college application process and make informed decisions about their future. Encouraging students to take ownership of their education and develop good study habits can also be beneficial. Ultimately, it is important for educators to support and encourage students as they prepare for college, both academically and personally.
What some of our parents have to say...
"Our family is extremely thankful for Community Christian Academy! Our children have been a part of this school for the last 7 years and have grown both academically and spiritually. I know that their faith in Christ wouldn't be what it is if it wasn't for CCA. My husband and I are forever thankful for the solid Christ-centered education they are receiving. You can tell that each staff member has a heart for Jesus. Enrolling our children at CCA had been one of the best decisions we have ever made as parents!"
Rebecca Kirkland
Student Parent
"We raised our three sons in public school. Last summer, our youngest asked if he could switch to a Christian school. We immediately saw growth academically and in his spiritual walk.  I wish we had made this change earlier. We are so thankful to have found CCA."
Stephanie Moss
Student Parent
Orientation
Orientation will be on August 19th Daycare -1st at 10:00 (Bessemer Campus) 2nd -3rd at 11:30 (Bessemer Campus) 4th-12th at 2:00 (Dallas Campus)
Sports
Dont forget to sign up for sports registrations
Come Visit Community Christian Academy
During the visit, you can expect to receive a tour of the school facilities, meet with teachers and staff, and learn more about our academic programs and extracurricular activities. We recommend bringing any questions you may have and allowing enough time for a thorough visit. We look forward to welcoming you to our school!